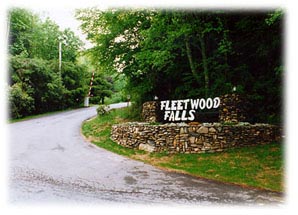 #1 Select Your Lot
Fleetwood Falls® has over five hundred acres of beautiful, natural mountain property, with nature trails, two lakes, streams and waterfalls. Our licensed real estate agents will be happy to assist you in choosing a lot from the many that we have available.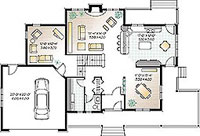 #2 Select Your Plan
Fleetwood Falls, Inc. will be happy to assist you in custom designing your mountain home. You may choose to develop a plan that is uniquely your own or choose one of our time-proven plans. Either way, rest assured that we will tailor a plan to suit your every need.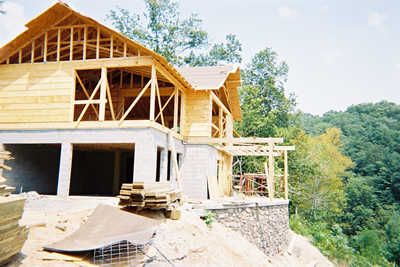 #3 Construct Your Home
The construction of your mountain home will be an easy process. Only a small amount of time is required to choose a few selections, such as interior walls, roof shingles, paint colors, electrical light fixtures, floor coverings, etc. Since Fleetwood Falls, Inc. is a licensed general contractor we can handle everything concerning the construction of your home.